Protect your home & loved ones with Somfy Home Alarm, the only simple & proactive home security system that can prevent break-ins BEFORE they happen.
Learn more
Secure your home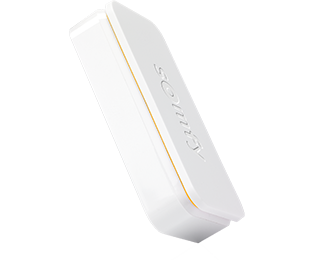 Detection before intrusion
Unlike other security systems, Somfy Home Alarm detects break-ins before they even happen, thanks to the IntelliTAG smart sensor.
Through advanced algorithms, it analyzes vibrations patterns, and can make the difference between normal events and potential threats.
The IntelliTAG™ can therefore detect intrusion attempts while the door is still closed. It completely reshapes the Home Security industry, going beyond security standards.
---

Rely on your trusted community
Never worry again when you're away. Somfy Community
allows you to grant access to your security system to your
trusted network, so you can truly enjoy peace of mind.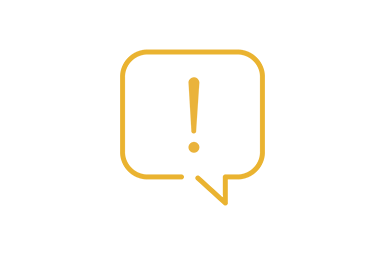 Know who is home and safe
See who's home and get notified when
your children are back home, thanks to
the Kids Mode of the Somfy Protect app.

Experience automatic disarming
Come and go as you please, without any worries.
The Key Fob allows automatic hands-free disarming.
No more false alarms!

Enjoy easy set up
Install your alarm in minutes
from your smartphone (iOS & Android)
© 2017 Somfy Protect. All rights reserved.