Protects your Home
AND Privacy
The only smart home indoor camera with a motorized shutter.
Watch the video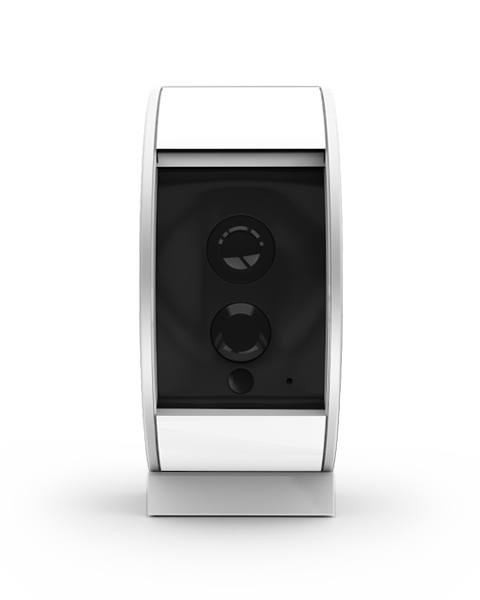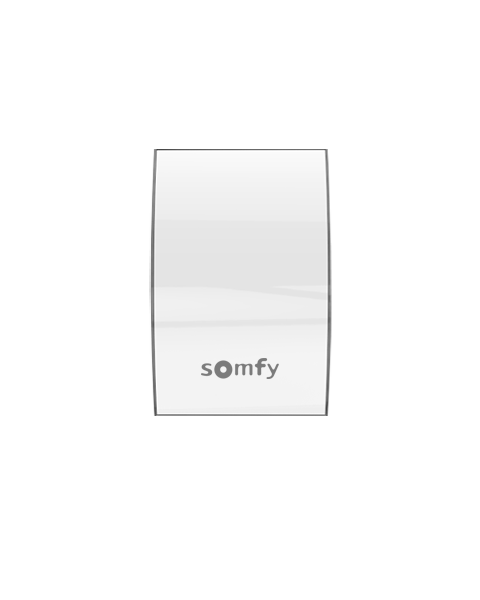 Keep your privacy
With Somfy Indoor Camera, choose when you want to record by closing or opening its unique motorized shutter
with a simple tap from your smartphone.
SomfyVision™: The Best
in motion detection
Do not worry about false alarms thanks to SomfyVision™ : the unique technology that combines infrared detection and image analysis.
Discover our Somfy Protect app
Take control of your system easily from your smartphone and stay connected to home.
Experience our Somfy Protect app!
Keep your privacy
when home

With the Somfy unique shutter, you can keep your moments at home private. Close it and open it with a simple tap right from your app.

Talk and listen
from anywhere

With its 2-way audio communication, Somfy Indoor Camera lets you talk and listen using your smartphone. Connect with your loved ones even when you are away.

Enjoy all details

You can zoom easily in the video up to 4x and watch all details thanks to the Somfy unique zoom.

Do not miss
anything

Whenever motion is detected, you'll receive a 10-second video clip, free of charge.
You can also browse through up to 7 days of continuous video footage using the timeline (optional).

Choose what to secure

Select the areas you don't want to detect, such as your couch where your dog always takes place, and secure only what matters : your windows, doors, or other critical spaces.
Shutter Control

Speak - Listen

Zoom x8

Timeline

Selective detection
Free video recording and storage.
Whenever motion is detected:
You'll receive a 10-second video clip of the event

The clip will be saved in our cloud for 24 hours, free of charge

You can download the clip via the app and store it locally
Full-HD Video

Fast streaming in
high definition 1080p

130˚ Wide Angle

Enjoy a large view
and do not miss a thing

Zoom x8

Zoom up to 8x
with unique clarity

Smart activation

Somfy will remind you to activate motion detection when leaving

Night Vision

See what's heppening at night
with automatic infrared LEDs

Easy Set-Up

Ultra-quick Bluetooth setup
via the Somfy Protect app

Notifications

Get notified right away when something
is happening at home

Pet-friendly

Deactivate the areas where your pet moves and secure only important areas
Somfy Storage Services
Access your video history directly from your app up to 7 days back.
For each camera installed, enjoy 7-Day Video History for free for the first two weeks.
FREE
Real-time video streaming
Movement detection notifications
10-second video clip about motion detection
Unlimited snapshots
(from live video)
£3.99 / month
Real-time video streaming
Movement detection notifications
Unlimited snapshots
(from live and recorded video)
1-Day Video History*
*Add £4 and get 7-Days Continuous Video Recording on your camera.

Subscribe for your first camera and enjoy a 50% discount on each additional subscription.
© 2017 Somfy Protect. All rights reserved.