SomfyAround™
Free emergency
backup connection
In case of a power or Internet outage, your system automatically connects to another Somfy Home Alarm system in the neighborhood, establishing a wireless, anonymous and secure connection.
Secure each other and build a trusted community with your neighbors
SomfyAround™ is totally free and needs no installation.
Learn more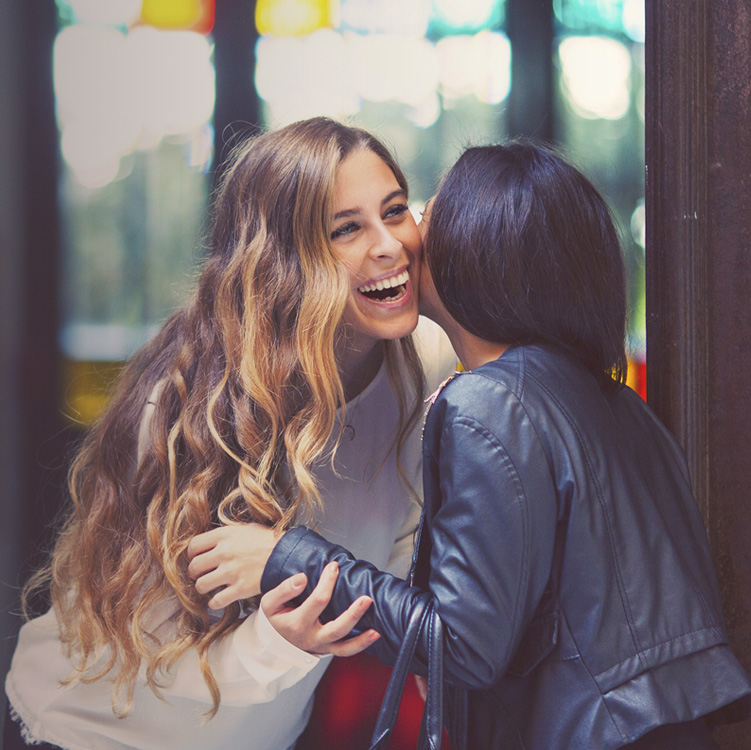 Easy to manage from
your app
Get notified when something's wrong

Receive all the important notifications such as break-in attempts, SOS alerts, lost of connection or product vandalism.

See it in action

Check availability

And see if SomfyAround™ is reachable around you.

See it in action

Choose if you want to be a part of the community

With a simple tap on your Somfy Protect app.

See it in action
Emergency backup connection

Your system automatically connects to your neighbor's and get WiFi back

Free

No additional fee,
no subscription

Available through the app

Check in your Somfy Protect app if SomfyAround™ is available near you

Secure and anonymous connection

The connection between your neighbor and you is entirely secure

No installation required

SomfyAround™ is automatically active if you are eligible

Activate or deactivate as you choose

You can deactivate SomfyAround™ with just a tap in your Somfy Protect app
The more secure and easiest way
to protect your home and family
Buy now
© 2017 Somfy Protect. All rights reserved.